Kohl's - Fleece Throws ONLY $4.24 (Retail $9.99)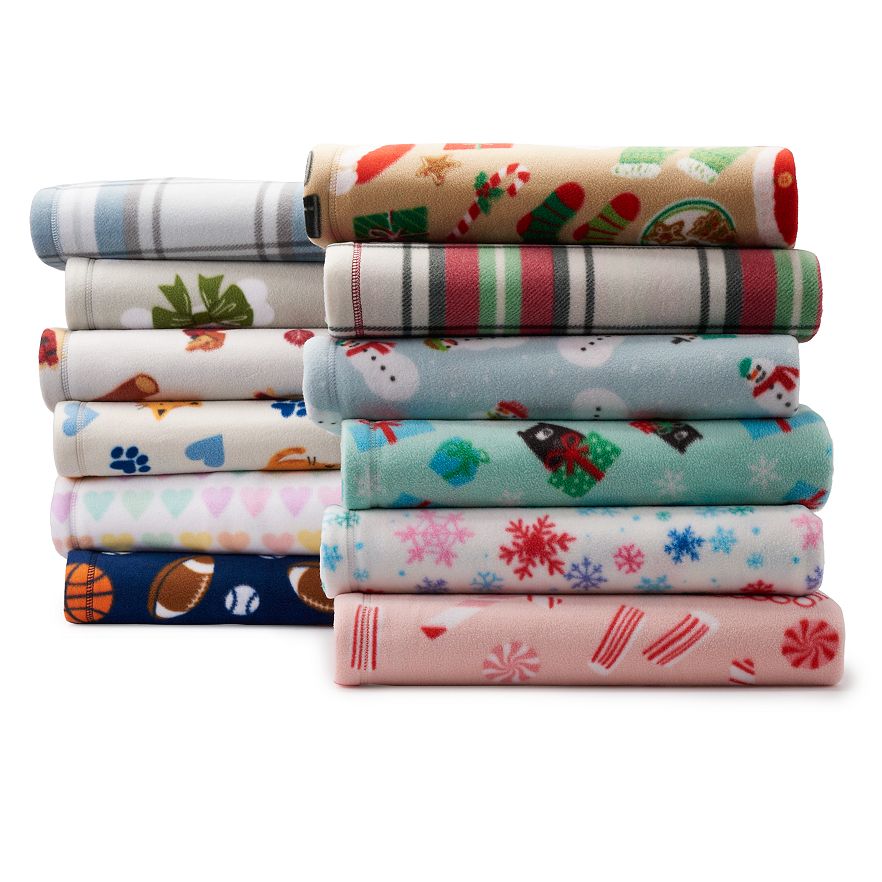 Code SAVE15 - save's an extra 15% off and don't forget stackable $10 off $50 home purchase coupon with code ENTERTAIN10 at checkout.
Expires 11/17
SHOP NOW
! 🛍 PLEASE help us grow and keep going - share with a friend or two and don't forget to sign up for our once daily email subscription.