Academy - adidas HOT deals + 30% Off Apparel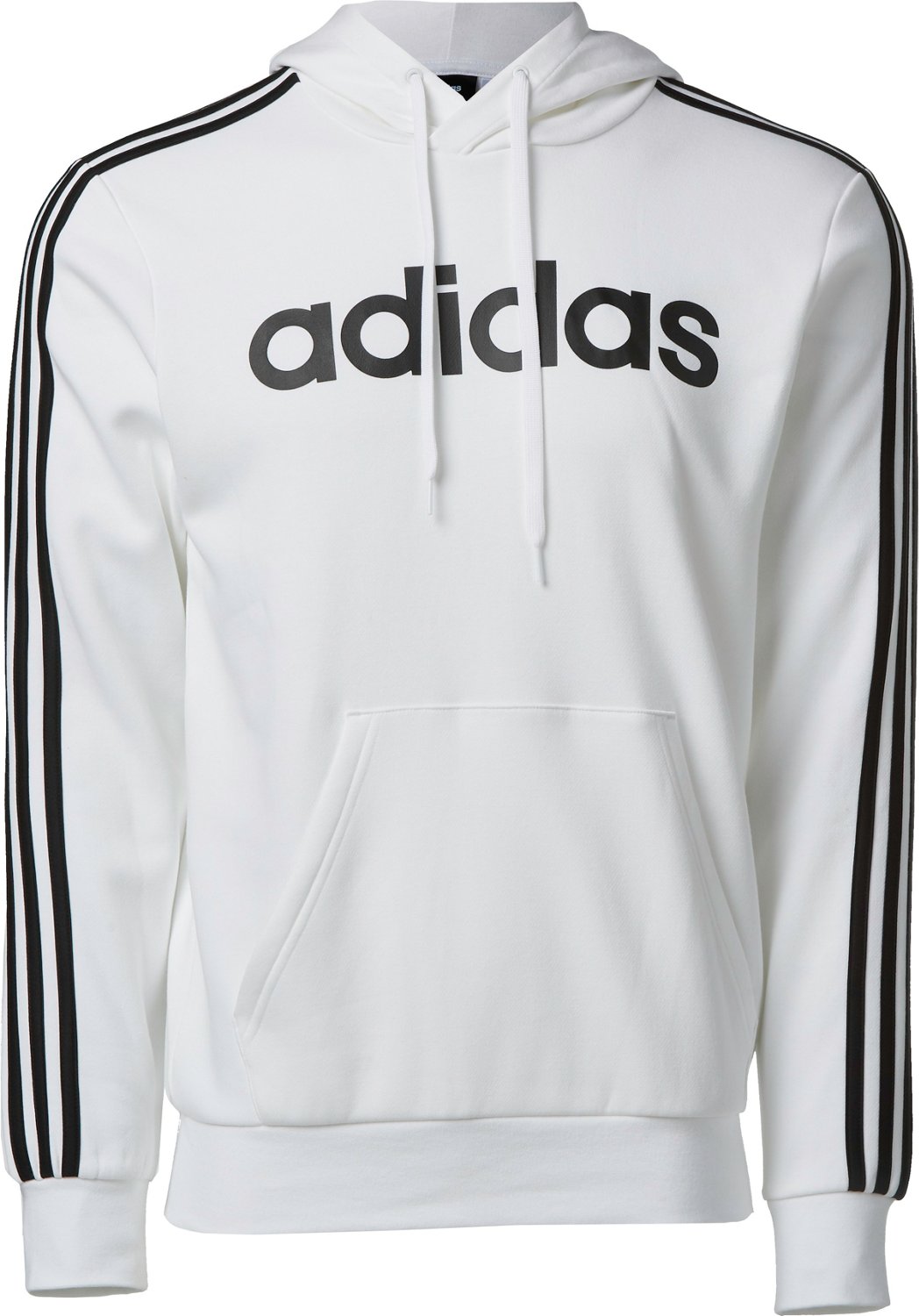 Head over to
Academy
and explore ALL the hot deals!
adidas is the sponsored brand for my kiddos school. You'll Save 30% Off Apparel, When you Spend $50 or more. Stocking up on my son's soccer gear.
Gift Idea:
Ends 11/23.
SHOP NOW
! 🛍 PLEASE help us grow and keep going - share with a friend or two and don't forget to sign up for our once daily email subscription.